Industrial Electrical Providers
At Phil Wood Electrical Services Limited we have many years' experience in the field of electrical services to industry and as NICEIC Approved Contractors can offer advice, consultation, design, installation, reconstruction and test all types of electrical installation.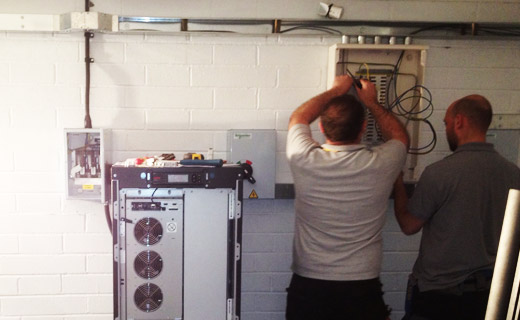 Working with many top manufacturers we are building a reputation for commitment to service, quality and reliability at a competitive price.
We offer a total electrical service including design, installation, repair, servicing and machine relocation. We are able to carry out any size contract from specific supplies to plant or machinery and lighting installations to complete factory installations.
At Phil Wood Electrical Services Limited we pride ourselves on the quality and experience of our engineers, who provide us with a depth of knowledge, expertise and professionalism that in turn allow us to deliver a first class service.